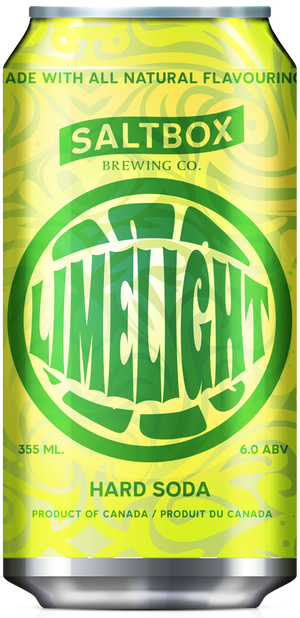 Limelight Hard Iced Tea - 6 Pack
Step into the limelight with this lime soda extravaganza!    It's like a zesty party in your mouth, where the lime takes centre stage and you dance like nobody's watching!   
Get ready to shine and sip the lime-light!

6.0 ABV
​PLEASE NOTE: You must be 19 years or older to order and receive shipment of this item.