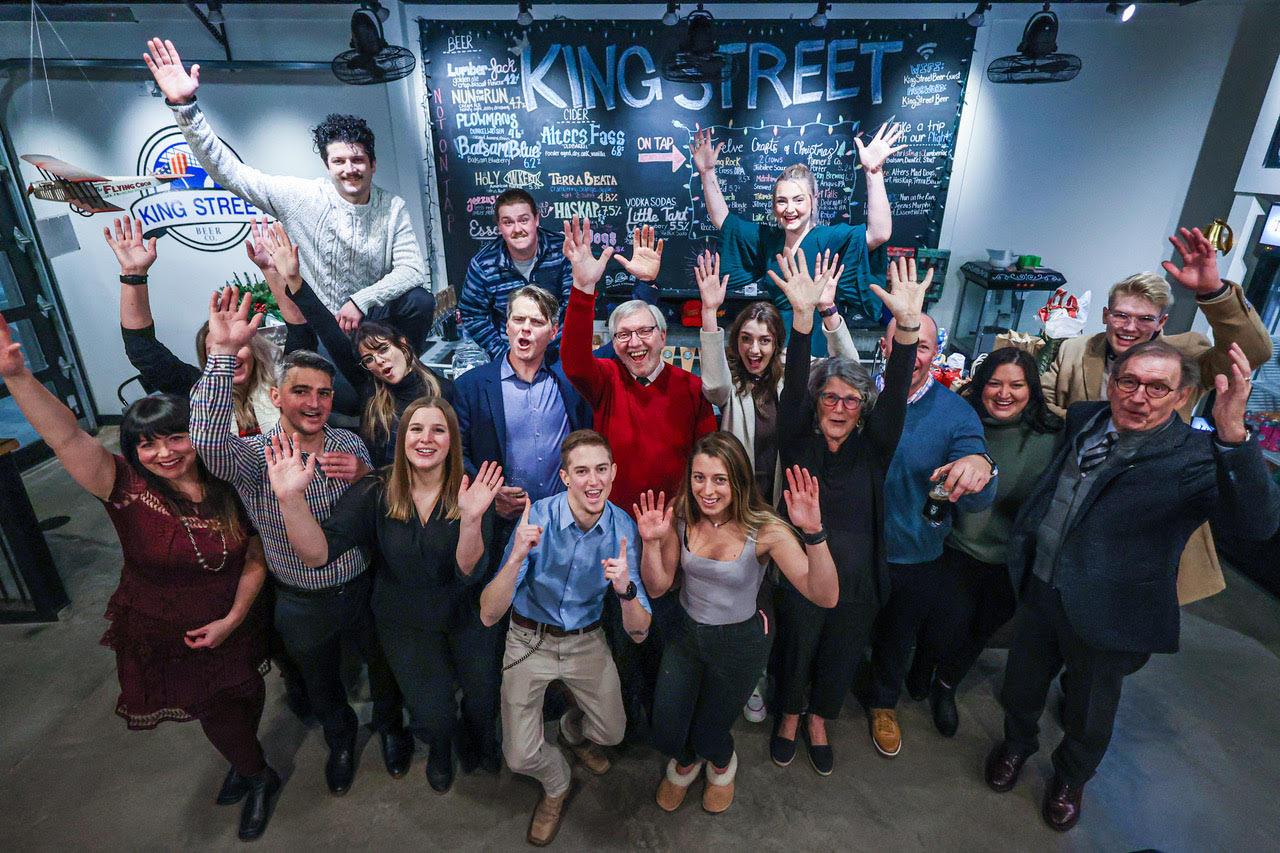 We started this little craft brewery for the community to enjoy.
We're glad that you found us, and hope you'll enjoy our products as we do!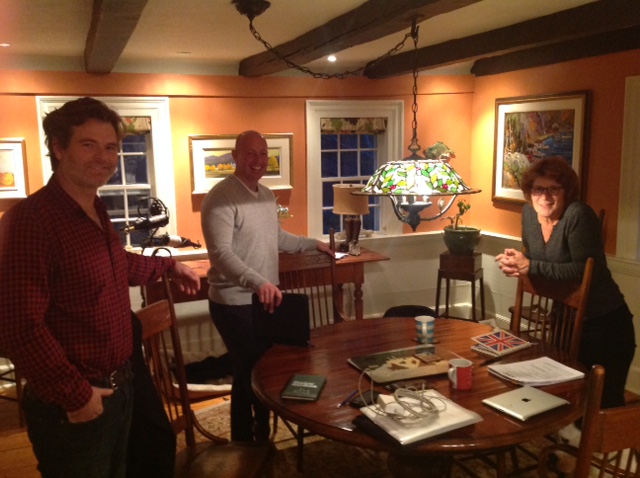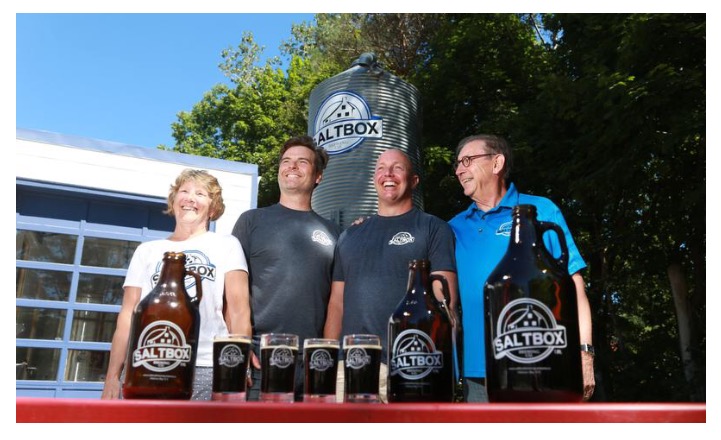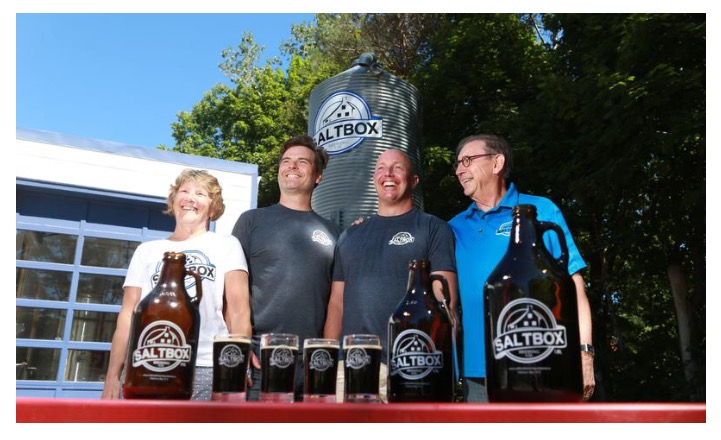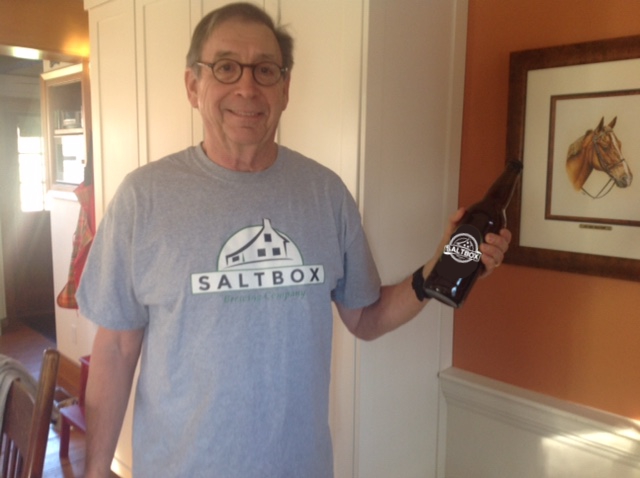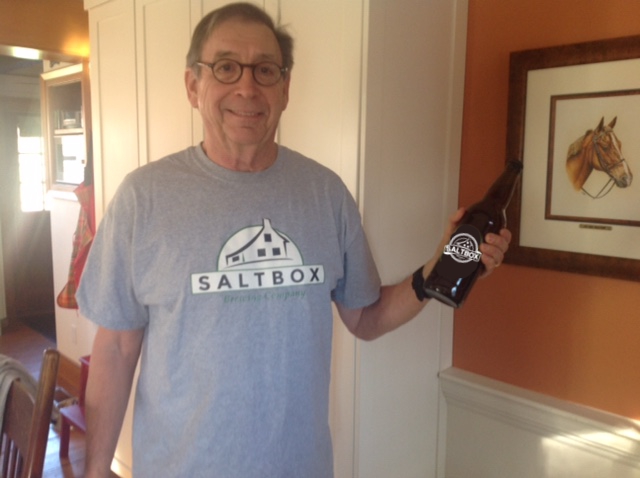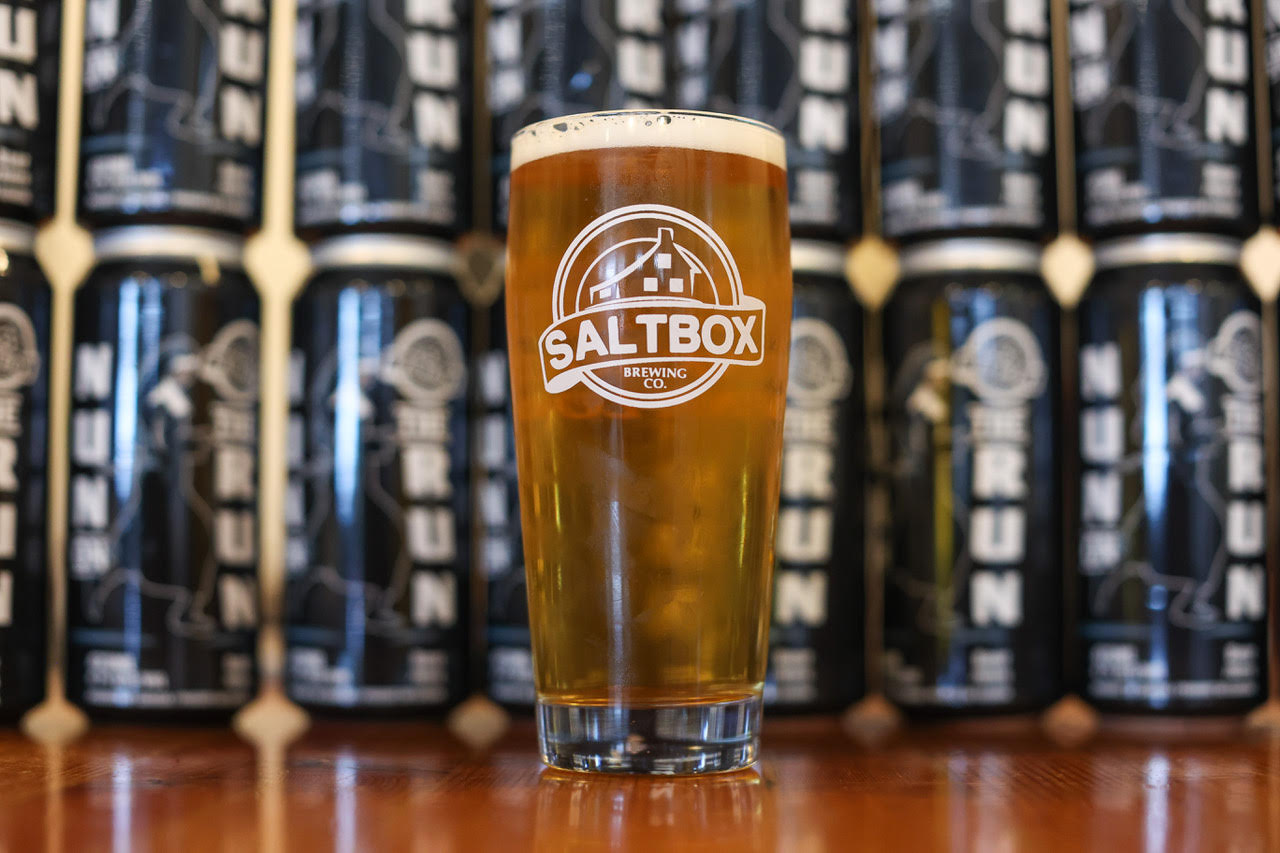 Our Purpose and Values
We create experiences where people form relationships, build community, and strengthen family. Our gathering places are generational for all our families.
- We are tied to our local history, with the desire to create new history from our products and service.
- We contribute to and help build our communities.
- Everyone is treated like family.
- Our people will always be given the opportunity to grow.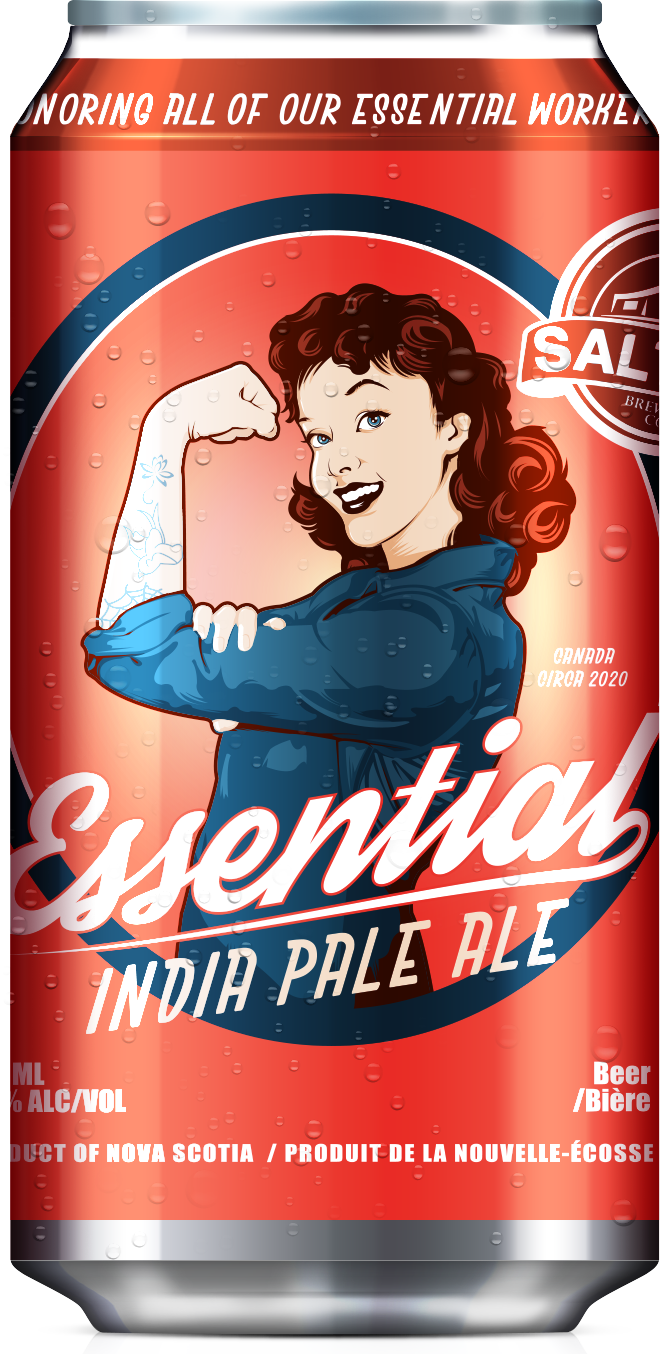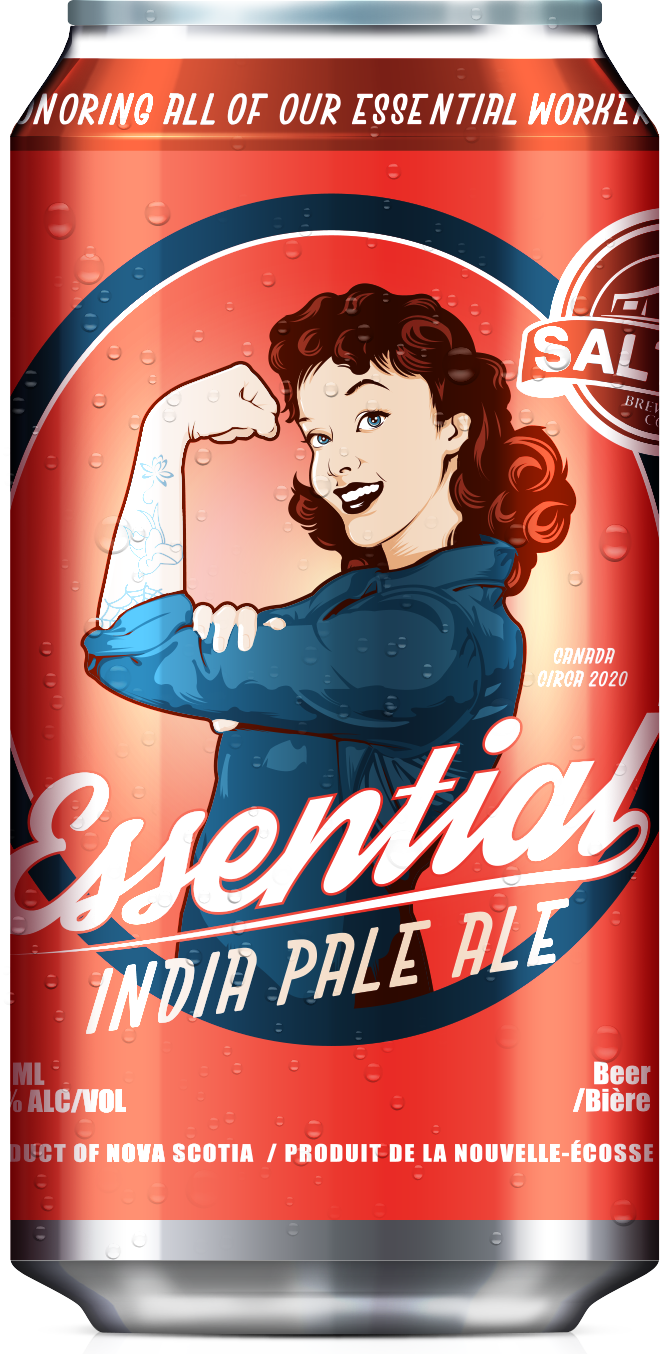 Our Products
We take great pride in creating unique, and wonderful craft beer, cider and RTDs made with high quality ingredients.
Each of our products tells a story, representing the heritage around us, or a cause we believe in! We enjoy creating these for you and hope you enjoy them too!